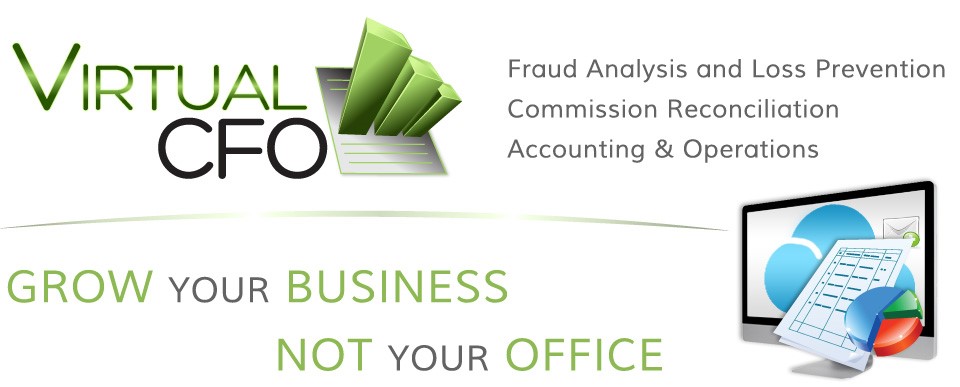 A Virtual CFO is a new adaptation to an old concept. It is made possible by advances in communication technology. The Virtual CFO does the same job as any other CFO with one difference—he is not on site. Rather, the virtual CFO stays in contact and maintains control by using powerful tools made available by advancing technology.

We extend full support to increase accuracy and reduce the turnaround time. Our systematic approach towards quality control and service delivery helps our agents/associates to process transactions and consistently perform at a substantially higher level than average.

Our strategy work with clients to develop models that capitalizes on the opportunities given in today's complex and uncertain global economy. We analyze through possibilities and our experts bring a mix of functional and domain experience and seamlessly integrate with the team of our client to execute projects and deliver high performance to benefit their business.